about
Too often, research companies simply deliver data without clarity or meaning, which can lead to confusion and misinterpretation, and ultimately fails to solve a business problem. Our belief is that providing information is not enough—you need to be able to turn information into insights, and explain what those insights mean. And with 30 years of combined experience in this field, we are able to do just that.
We founded InsightDynamo as a high-touch, full-service and flexible insights consulting firm that delivers custom programs, tailored to you—your industry, your culture, your one-of-a-kind challenges. Think of us as an extension of the companies we serve, with an overriding goal of using our expertise to provide actionable insights that will make a real and pronounced difference to you and your strategic goals.
LEADERSHIP TEAM
MICHAEL BROUSSEAU
Partner, CEO
MICHAEL BROUSSEAU
Partner, CEO Michael Brousseau brings nearly 20 years of experience helping companies build research programs to drive their innovation. His career has included leading...
SERVICES
When it comes to delivering key insights to our clients, we utilize a methodology-agnostic approach; one that uses internal client data, secondary information and a full-spectrum of qualitative and quantitative techniques. Additionally, instead of offering a one-size-fits-all solution, our services are flexible and can be tailored to match the varied and specific needs of each client.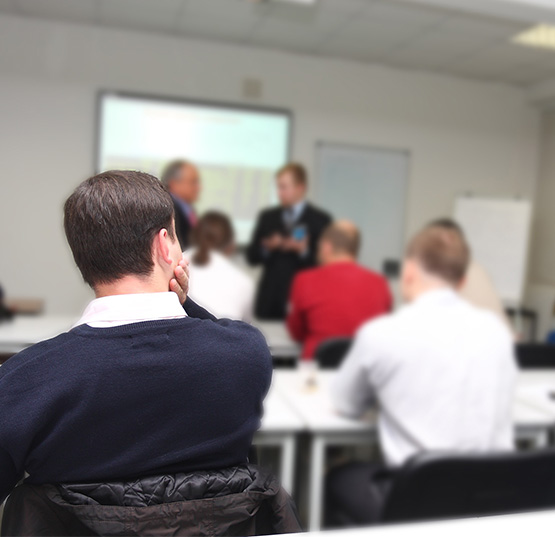 RESEARCH CAPABILITIES
---
We offer deep expertise in every type of research from straightforward concept tests to highly complex conjoint or segmentation programs.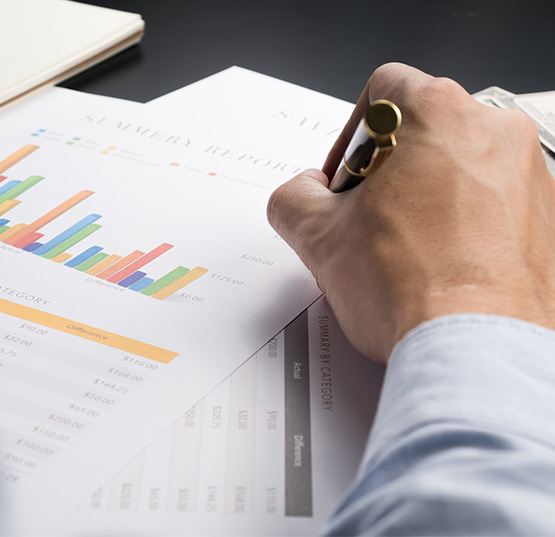 STRATEGIC CONSULTING
---
Our years of tactical and industry experience enable us to operate as an extension of your team and help you solve complex strategic issues. We can assist with:
• Market sizing
• Competitive assessments
• Product development
• Strategic planning
• Organizational design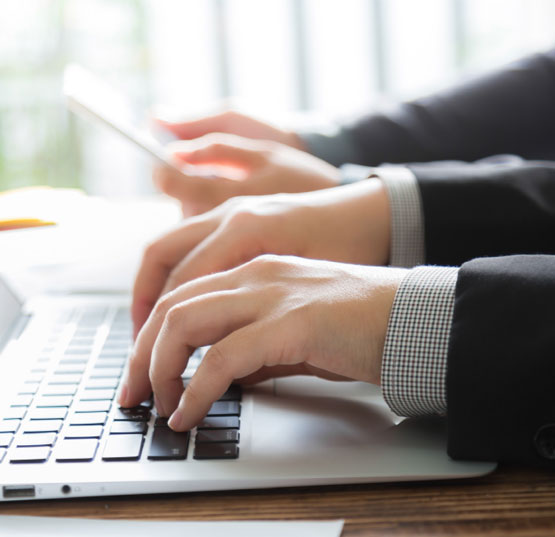 RAPID INNOVATION INSIGHTS
---
Our expertise in both concept confirmation and rapid iteration allows us to provide real-time feedback that's specifically designed to meet today's speedy development cycles. We also utilize a wide-range of vetting techniques such as concept testing, A-B testing, usability testing, post-purchase interviews and more.
PROCESS
The process of uncovering insight comes from a disciplined and repeatable process we call IDC2. This practice, combined with our years of experience and training, is what allows us to deliver actionable insights.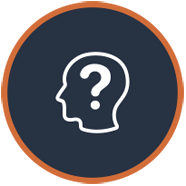 1 / INQUIRE
Posing the right questions at the beginning can set the course for finding the best possible insight.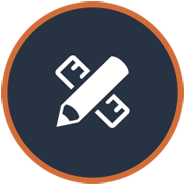 2 / DESIGN
By combining our creativity with an obsessive attention to detail, we're able to design a customized plan of action for your insight-generating program.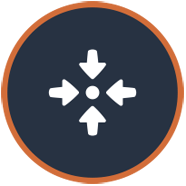 3 / COLLECT
We collect just the right amount of data and information which allows us to conduct thorough analyses with which to build your insights.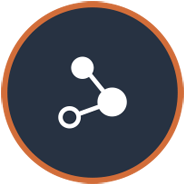 4 / CONNECT
The last stage in our process connects all the pieces in order to ensure that your insights are actionable.
LET'S TALK ABOUT OUR APPROACH.