A LARGE HEALTH TECHNOLOGY AND INFORMATION COMPANY
Making a complex decision less so.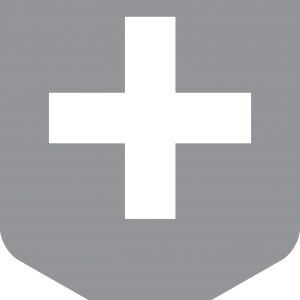 SITUATION
Through a series of acquisitions, this company found itself with multiple brands serving the same consumer market. There was a pressing need to determine the brand equities of each name, with a pending regulatory deadline necessitating the conducting of a large-scale research study in less than five days.
METHODOLOGY
We conducted online interviews with 500 consumers in the healthcare company's target demographic in under 24 hours. In less than four days from initial scoping, InsightDynamo delivered a report that outlined the "winning" brand.
RESULTS
Our distinct and fast approach to research, as well as our deep understanding of consumer branding, helped us deliver the insights that made sure the healthcare company chose the one correct brand that would represent the best focus for the newly combined entity.
LET'S TALK ABOUT OUR APPROACH.