KRUSKOPF & COMPANY
The right message for the right segment.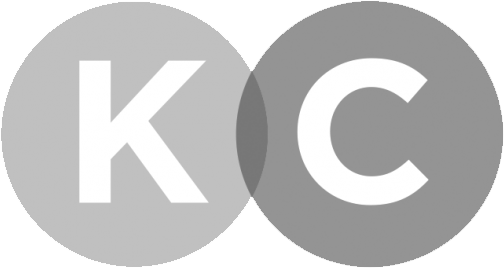 SITUATION
Kruskopf & Company is a Minneapolis-based advertising agency whose integrated health system client sought to develop messaging specific to three segments of their Medicare patient base. Their current approach of sending a "one-size-fits-all" message was not delivering the increase in Medicare patients their client needed.
METHODOLOGY
We created an online communications-testing system, designed to optimize the message content for each segment. Consumers from the client's target geographies were recruited and InsightDynamo automatically identified their segment. As a result, Kruskopf & Company learned that test messages targeted at two of the segments provide a significant improvement over current health system position, but that the third required additional refining.
RESULTS
By con​ducting this test, Kruskopf & Company had the insights they needed to create compelling messaging that achieved the difficult ask of reaching each of the three segments. The client now utilized this communications testing system prior to each Medicare enrollment period in order to deliver optimized messaging to their patients.
LET'S TALK ABOUT OUR APPROACH.