PROPHET
Measuring the success of expansion.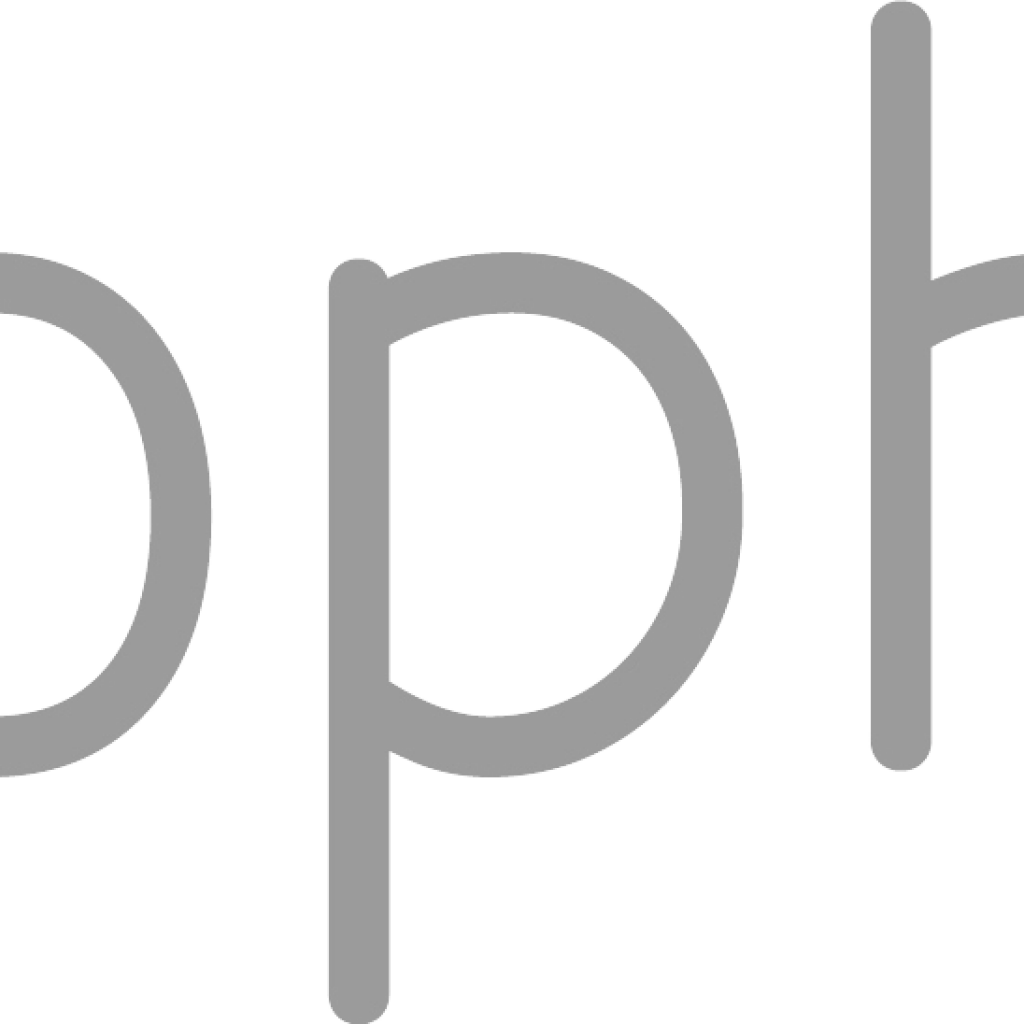 SITUATION
Prophet, a globally recognized branding and growth consultancy, needed a better way to measure brand performance for their large healthcare client against a new set of competitors as well as industry requirements.
METHODOLOGY
We fielded a series of quantitative studies with business leaders in multiple markets across the healthcare industry. The client's brand was evaluated against current competitors and aspirational competitors, as well as against the attributes that leaders in the industry sought in a healthcare company. Our research uncovered that while the client brand performed reasonably well in their core market, it significantly trailed competitors in markets that were rapidly evolving.
RESULTS
Our in-depth knowledge of the healthcare market, combined with our expertise in research methodology, allowed us to look into the future and tell Prophet and their client that a change was needed. Armed with these insights, Prophet designed a complete brand overhaul for their client.
LET'S TALK ABOUT OUR APPROACH.